Wellbeing Program in Residential Aged Care
The overarching objective of Social Work in the aged care residence setting is to maximize resident wellbeing.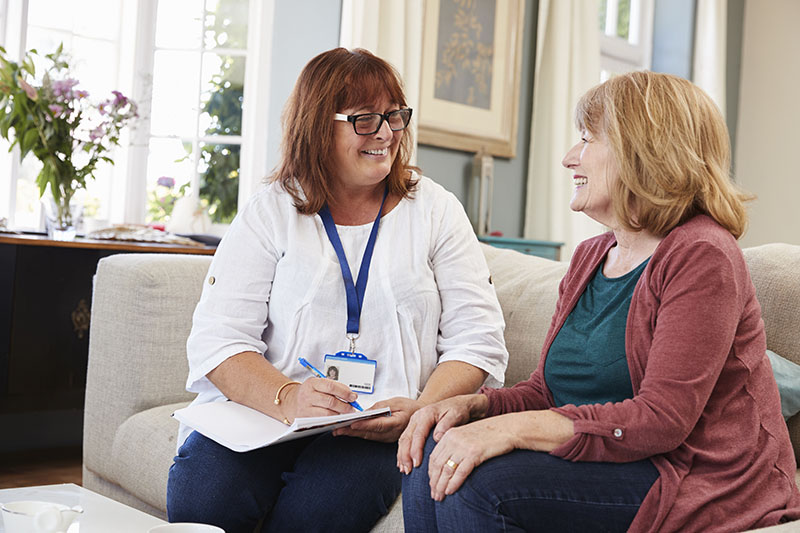 Our Social Workers work in aged care homes operated by our partner providers where they act as Wellbeing Managers for the aged care home.
The role of the Wellbeing Manager is to:
Deliver counselling for residents and families to facilitate a smooth transition to residential care for incoming residents
Provide ongoing counselling to support the mental health and emotional wellbeing of residents
Assist in the delivery of person-centred care by helping facility staff to discover and understand the individual preferences of each resident
Provide a pathway for family engagement and feedback
Provide an early warning system for residents at risk of isolation and loneliness
Provide practical recommendations and strategies to facility managers to help improve resident wellbeing
Reinforce existing models of care for residents and family at times of significant stress, change, guilt and grief
Deliver debriefing and bereavement support to residence staff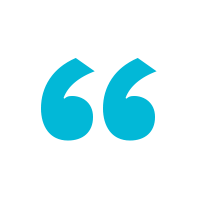 At the beginning of 2020 Clarinda on the Park entered into a partnership with Care Guidance to provide an inhouse wellbeing program to support our residents, families and staff.
This has proved to be an extremely valuable decision for us. The onsite social workers have been wonderful to work with and have already provided great support to those who have needed it. They are also an amazing support to management and offer a wealth of experience and knowledge that we constantly tap into.
Clearly 2020 has been difficult for us, as for everyone due to the COVID 19 pandemic. This time has highlighted the need to have inhouse expertise in dealing with complex people issues. There is great comfort for management to have the back up from Care Guidance.
I cannot recommend them highly enough! I would be most happy to speak on their behalf to anyone considering their services.
Cathie Wareham
Clarinda on the Park